About us
Career Connect is proud to be one of the most successful providers of career management services to schools and colleges in the UK. Our team of expert Careers Professionals give the right advice at the right time.
Our comprehensive careers programmes meet each Gatsby Benchmark and evaluate impact. We can give your students the knowledge and the competitive edge they need to achieve the best possible outcomes. With over 18 years of experience, we work with each of our valued customers to design a professional, distinctive and inspiring CEIAG package, based on a tailored assessment of institutional need.

Our Mission
To drive social mobility by enabling more people to access and succeed in education, training and employment

Our Vision
A society where every individual realises their full potential
We support 25,000 young people each academic year
Some of our most popular services See All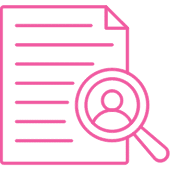 Tailored Continuous Professional Development sessions including INSET
Equipping school and college staff with relevant information and skill set to ensure they feel confident and competent in their contribution to the school's statutory responsibilities to provide professional and impartial careers guidance.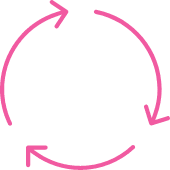 Careers Coaching Sessions
Professionally qualified Careers Coaches provide targeted packages of support to help maximise potential; enabling individuals to explore career options, identify and develop skills and qualities.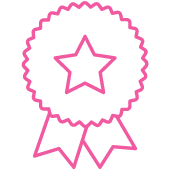 The Quality in Careers Standard
Career Connect are a licensed body for the Quality in Careers Standard aligned to the Gatsby Benchmarks. This programme includes the full award and reaccreditation.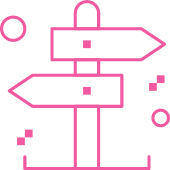 Careers Information Advice & Guidance Sessions
One to one or group Careers Guidance Interviews from qualified Careers Advisers. All sessions are bespoke to the needs of students and includes a personal action plan.
Speak to one of our experts
One of our consultants will get back to you